Call centers are the frontline customer service and have the tremendous ability of putting a strong impression of your brand. So resolving the call center pain points are essential in building the reputation that you are seeking for.
Call center pain points range from customer non-satisfaction to dangling operational efficiency. These challenges are common and can be mended. It doesn't matter whether you are running an inbound process or outbound, call centers are still a stressful work environment. With increase in operational or workforce problems, this environment can grow more stressful, leading to inferior productivity.
Hence, it is essential to take a step back and recognize the call center pain points you are dealing with. Once that is done, you can take active steps to resolve your issues.



Source: Verint Community

We will discuss here, five most common call center pain points, that has kept many businesses away from success.

1. Employee Fatigue:
Agent burnout is a common occurrence in call centers. It results in high turnover, causing constant disruption in work. This occupational hazard is a silent one brought about by several causes such as poor training, monotonous tasks, lack of encouragement and faulty technology. All these together is topped with continuous customer interactions, fueled with frustrating emotions.

Solution: You should host agent training programs. Enabling agents to perform better is a great form of motivation. With proper QA tools and coaching a lot can be streamlined and agents get encouraged in their job. You should also consider an advanced contact center platform where agents can automate most of their redundant tasks like filling up customer details, call details, feedback and more.
You can also choose to gamify the work environment to instill some excitement. Creating a leaderboard, incentivizing different achievements is a great start towards agent engagement.

2. Poor Delegation:
Agents require a varied set of soft skills based on the purpose they are needed for. For example, agents with high optimism and persuasion is perfect for an outbound process, whereas someone with discipline and empathy is fit for inbound process. Delegating the wrong role to agents can have adverse effects. It can reflect poorly on your metrics all the while overwhelming your agents.

Solution: Ask your managers to closely monitor your agents over a given period and notice their individual skill set. Sometimes, agents have more potential than they have been hired for. Once you understand their skillset better, you can delegate accordingly. This will improve efficiency, and ensure that agents are not overwhelmed.
3. Disjointed Channels:
Compared to yesteryears, we have multiple communication channels. Customers want to email, text, call or chat. And call centers somehow end up being understaffed on at least one or multiple channels. This leads to poor customer service, negative reviews and eventually loss of revenue.
Some might choose to create dedicated teams for each channel but some channels are often underused on most days and leads waste of agent use.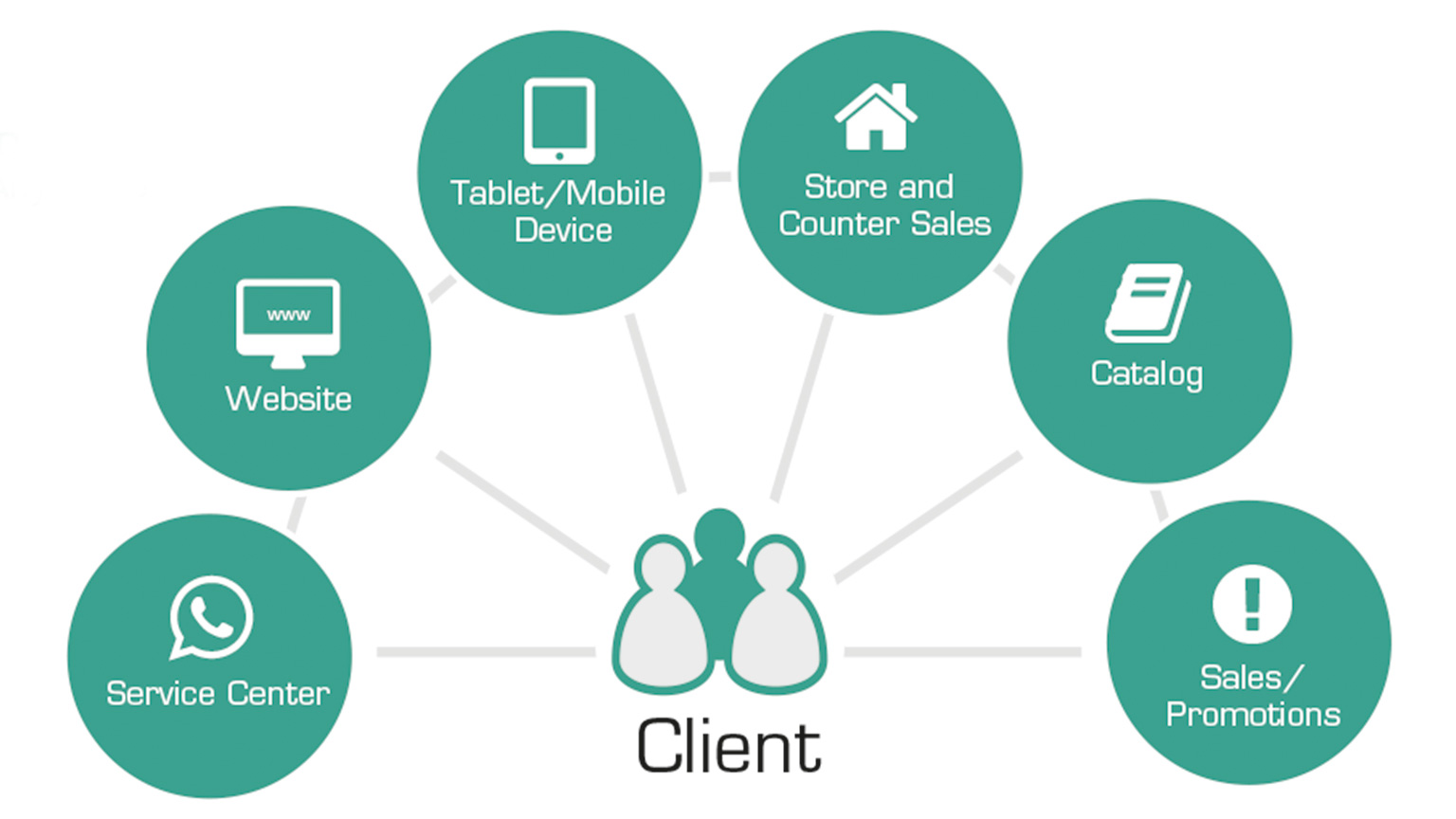 Source: Itelligence

Solution: The ideal way to deal with this is to creating balanced KPIs. Such as you can set a standard for answering a set amount of emails or chats or social media comments, every day. This way every channel will get equal amount of attention. It is necessary to cross-train agents on multiple channels.

You can however, ease this process for your agents and improve communication by adopting omnichannel solution. It will integrate all your channels seamlessly, while maintaining conversational context across channels. The best part is that your agents and supervisors have a single and unified interface and there is no need to move to different software.
4. Lack of Proactive Management:
Your managers are as important as your agents. These are the in-house leaders that drive the entire operation ahead. Therefore, your leaders must have a certain skillset to sail the ship. If you notice high agent turnover, or lesser goals being met or both, that means you have a management issue.
Solution: It is important to hire a person who takes initiative. Competent leaders are grown in-house. Similarly, a person hired for this job has to learn from within and showcase initiative. He or she must have the capacity to think ahead. A proactive manager should confidently offer the following:
Set realistic goals for teams to achieve and probably incentivize them to overachieve.
Identifying any issue when noticed first and taking immediate action.
Lastly, communicating probable fallouts with higher management and ensuring relevant battle plan.
Daily or weekly agent feedback. Individual agent coaching when needed.

5. Poor First Contact Resolution:
According to a Forrester report, 66% of adult customers feel that acknowledging customer's time is the most important thing a business can do. This means, customers value first contact resolution. They do not want to wait in lengthy queues or call back multiple times to get their issues resolved. With every try, the customer loses interest in the brand and can eventually move out.

Solution: To improve your FCR, you must first ensure proper IVR design integrated with queue management processes. Reduce wait time by deflecting your customers to a different channel where your agents are active.

You can also employ self-service solutions which includes chatbots, visual IVR or knowledge base to guide a customer to an appropriate resolution.

Lastly, even after reaching an agent, your customers are failing to receive appropriate help, then you must look into agent performance and what's causing the issue. This can be resolved by providing agents with adequate training and proper CRM with knowledge management tools, so that they are empowered with proper information necessary for their daily interactions.

Conclusion:
Call centre pain points are mostly intrinsic. Most of the issues rise due to lack of agent engagement and poor management. Fixing both with the help of adequate coaching and technology can go a long way. Regular health checkup of your processes is essential to eliminate any problem before they can occur.